ANPR can be used to store the images captured by the cameras as well as the text from the license plate, with some configurable to store a photograph of the driver. Systems commonly use infrared lighting to allow the camera to take the picture at any time of the day.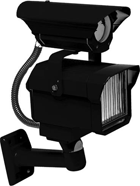 The software runs on standard home computer hardware and can be linked to other applications or databases. It first uses a series of image manipulation techniques to detect, normalize and enhance the image of the number plate, and then optical character recognition (OCR) to extract the alphanumeric of the license plate.
This information can easily be transmitted to a remote computer for further processing if necessary, or stored at the lane for later retrieval.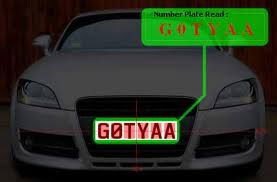 For more information on this product, contact us at sales@mechgen.net or call us at 04-2659501.