We have several barriers in our range which cover every possible need. Take advantage of our fully customizable executive barrier where you can choose from a range of sizes.
MechGen deals in all types of Parking Barriers including Entry/Exit Gate Barrier, Parking Space Barrier, Automatic Bollard, Fixed Bollard, Removable Bollard, Retractable Bollard, Semi-Automatic Bollard, Crowd Control, and Swing Turnstile.
1) Entry/Exit Barrier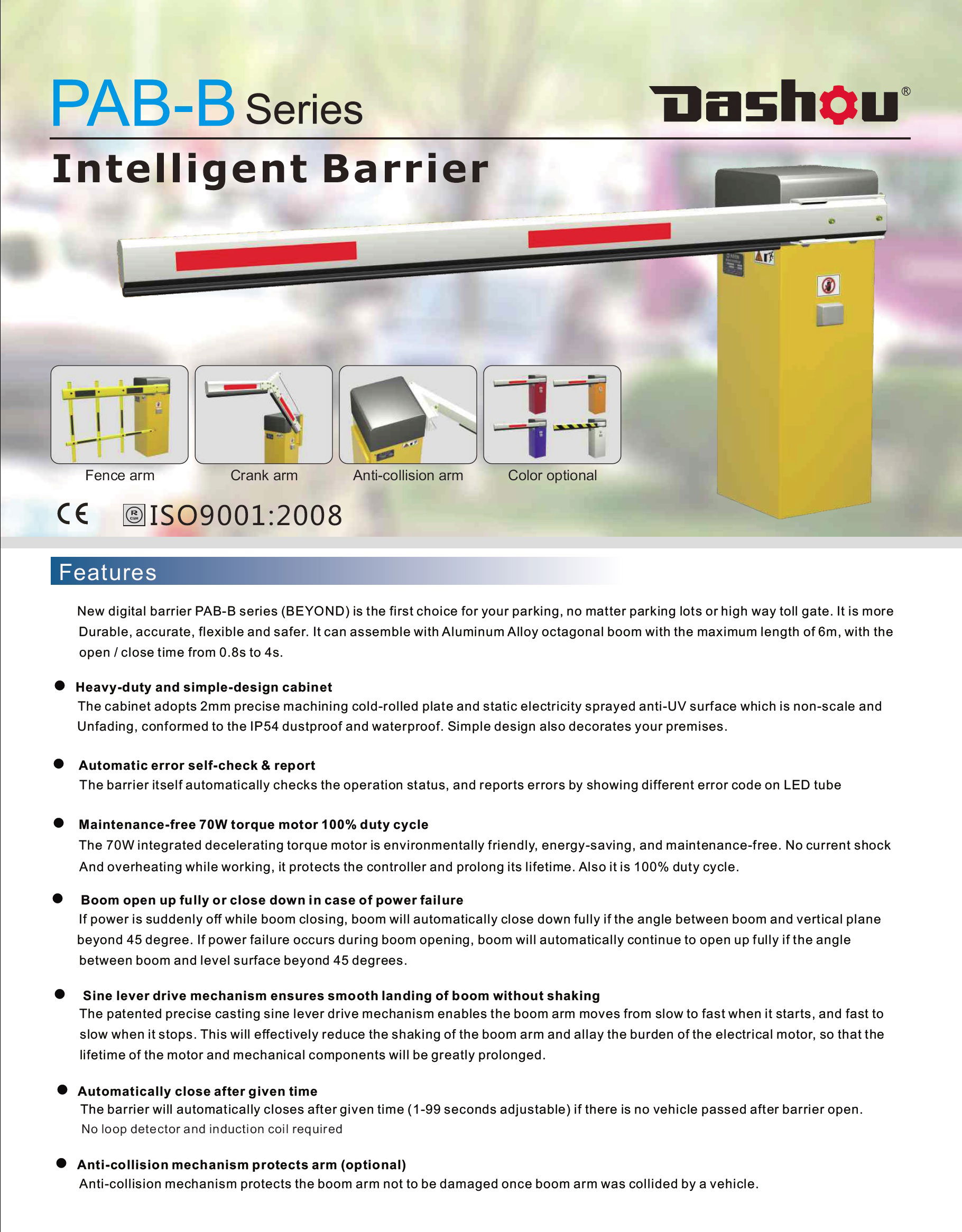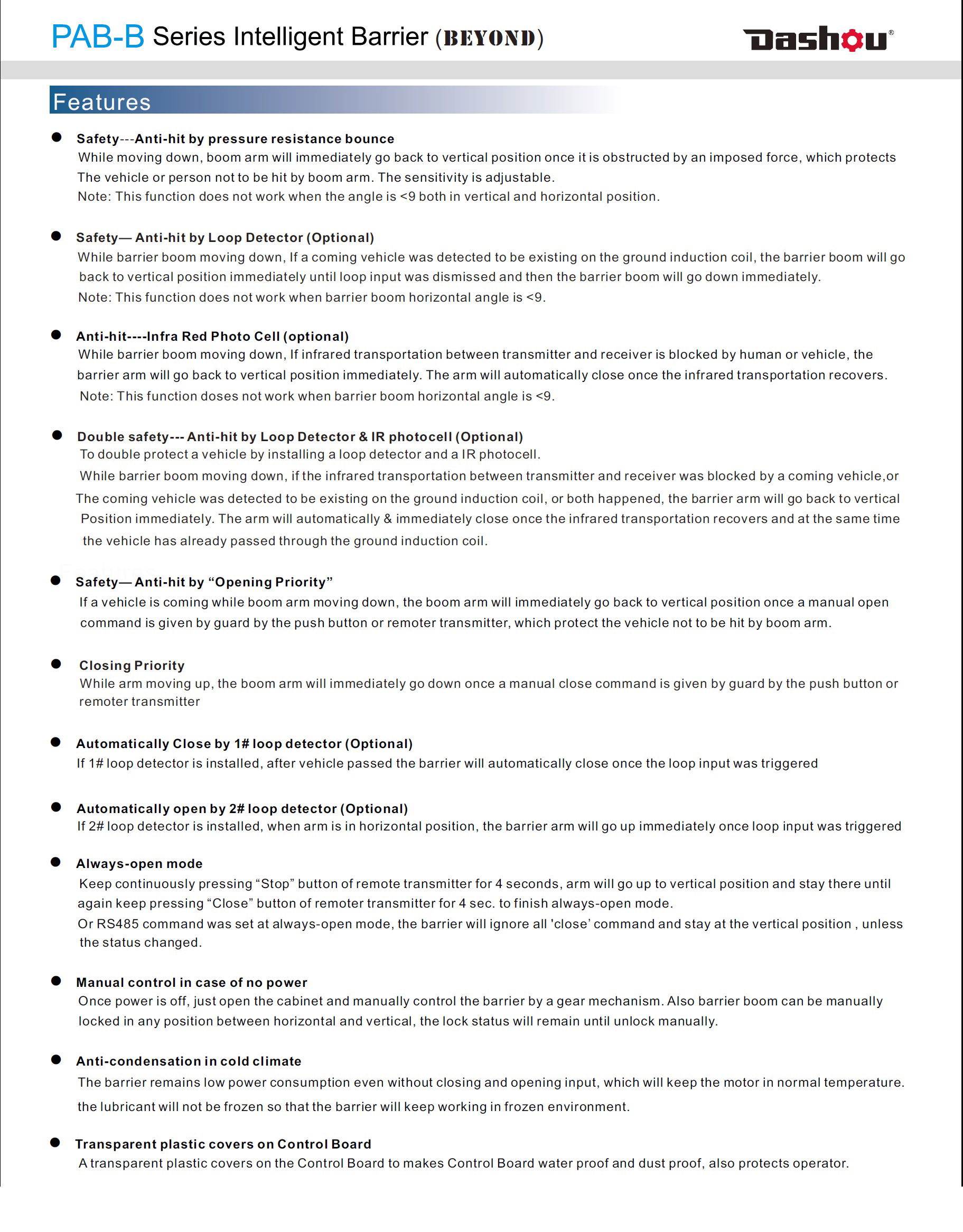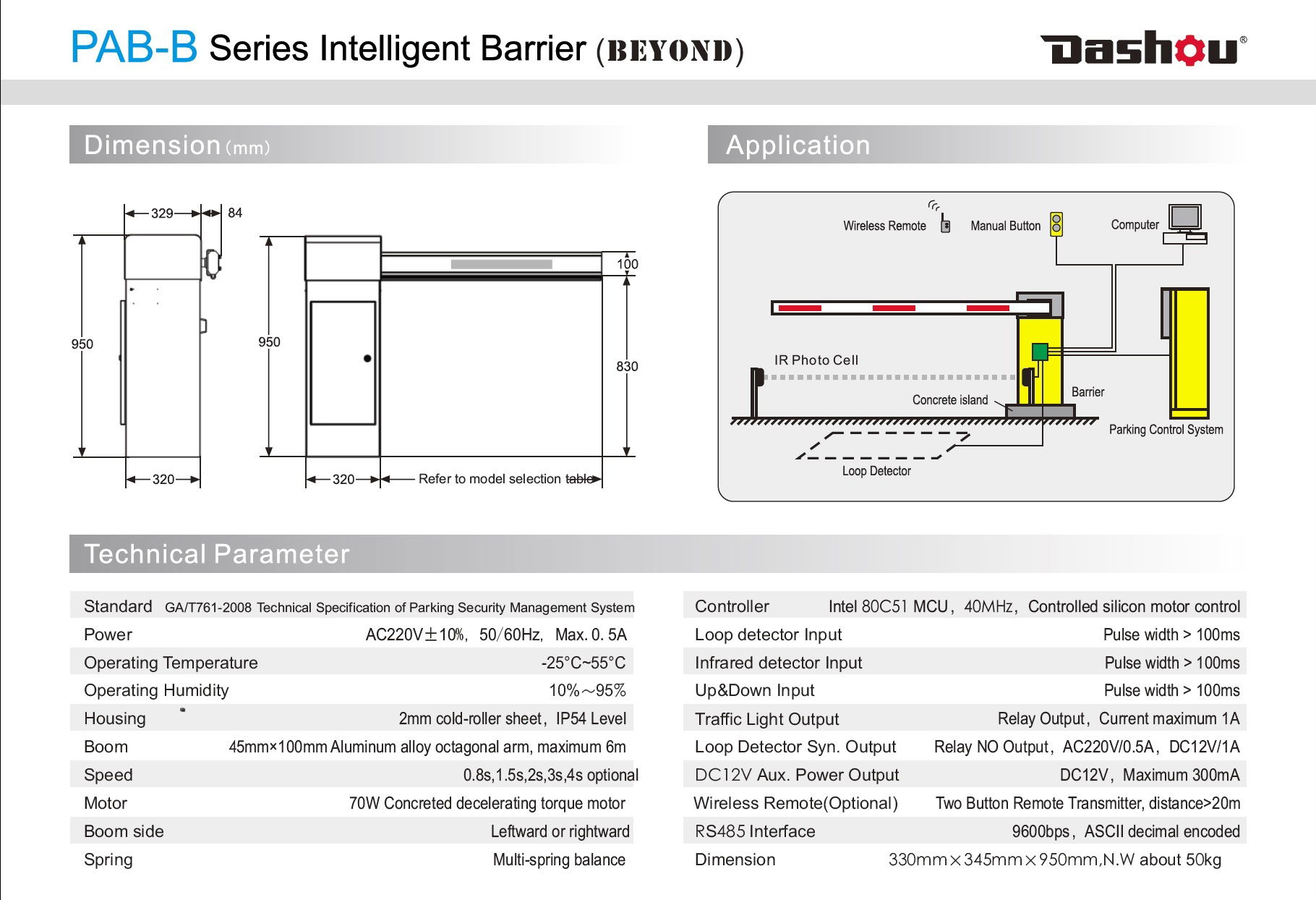 2) Parking Space Barrier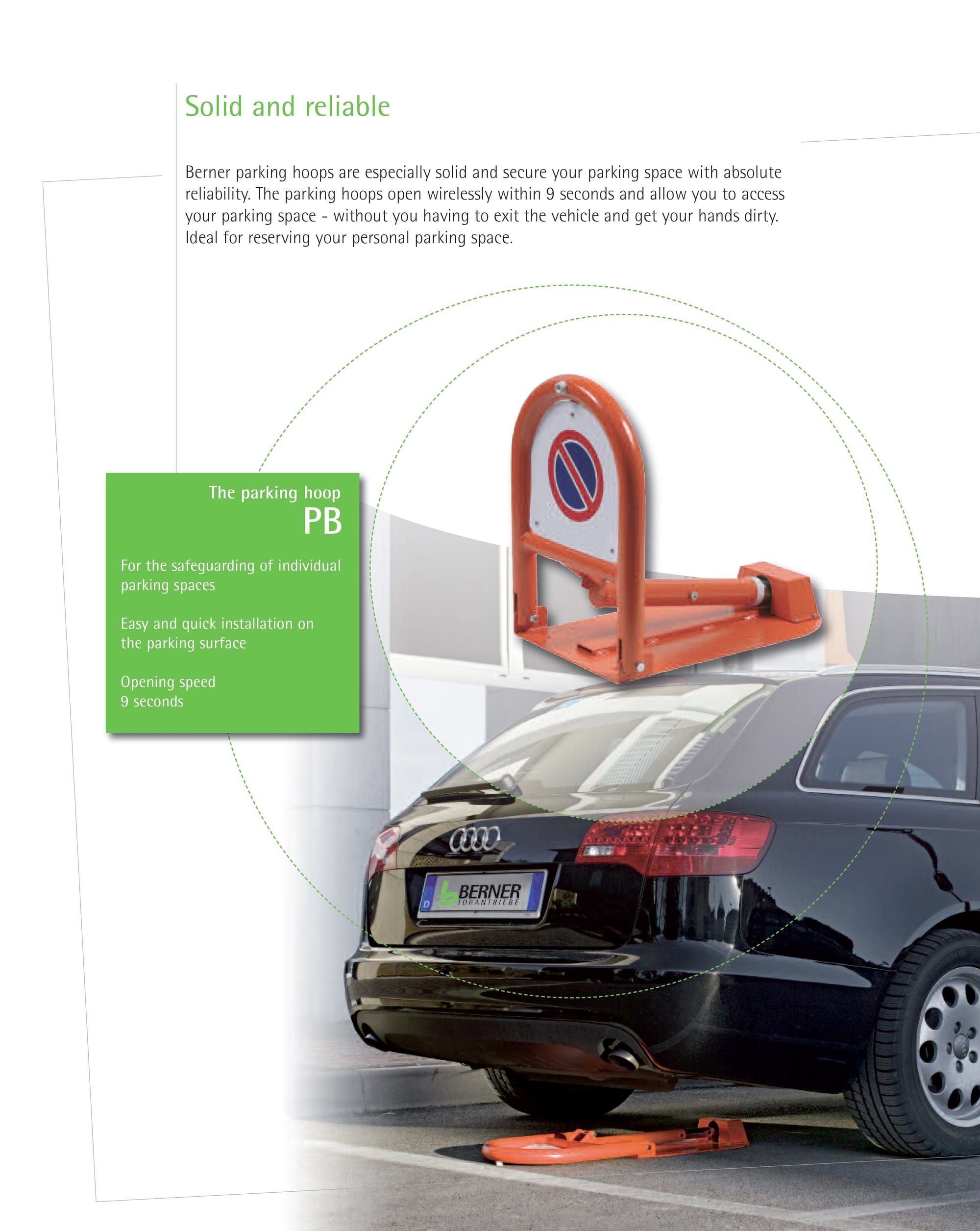 3) Automatic/Fixed/Removable/Semi-automatic/Crowd Control Bollards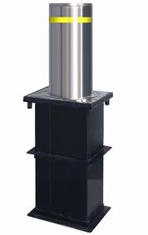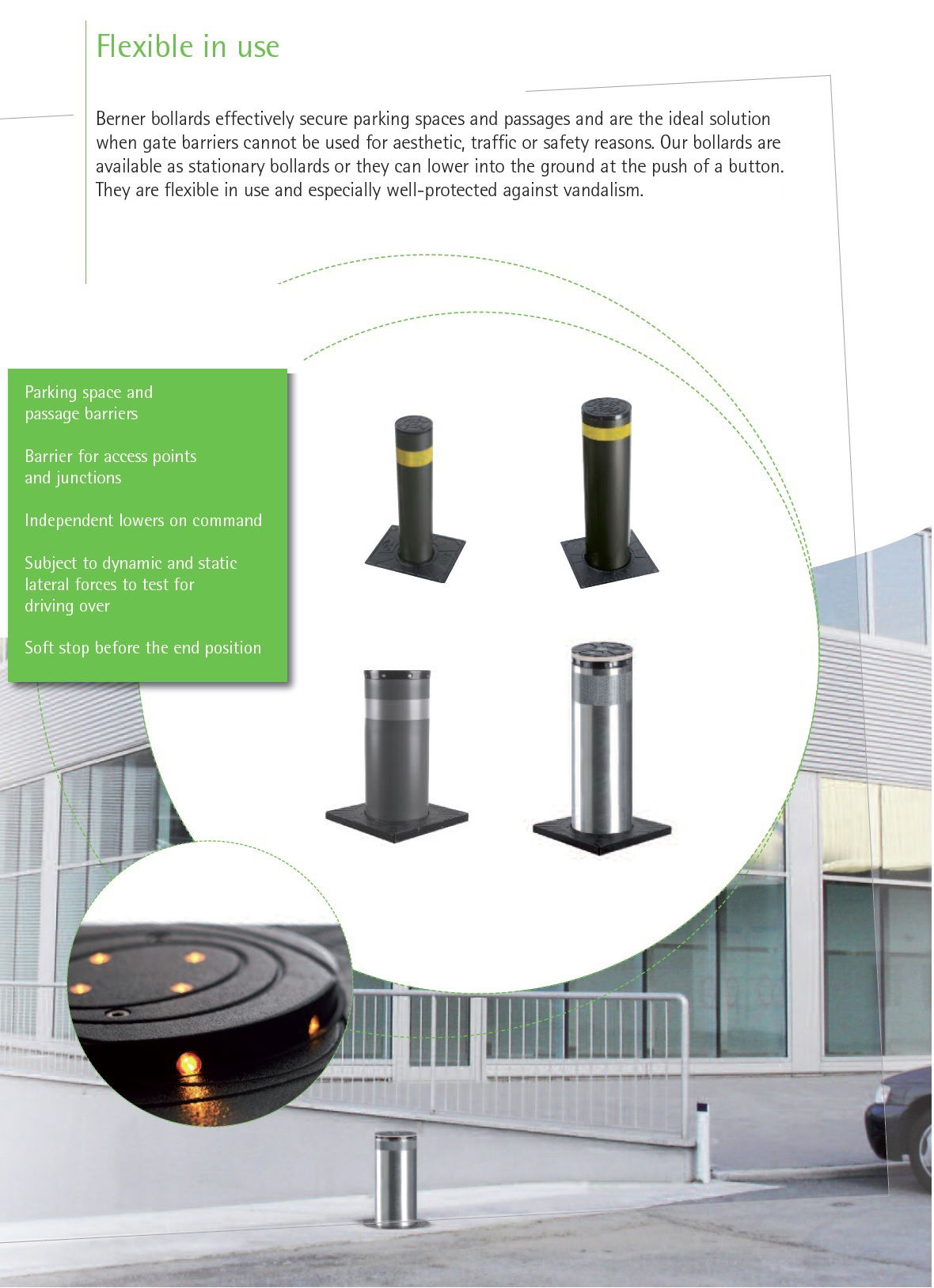 4) Swing Turnslide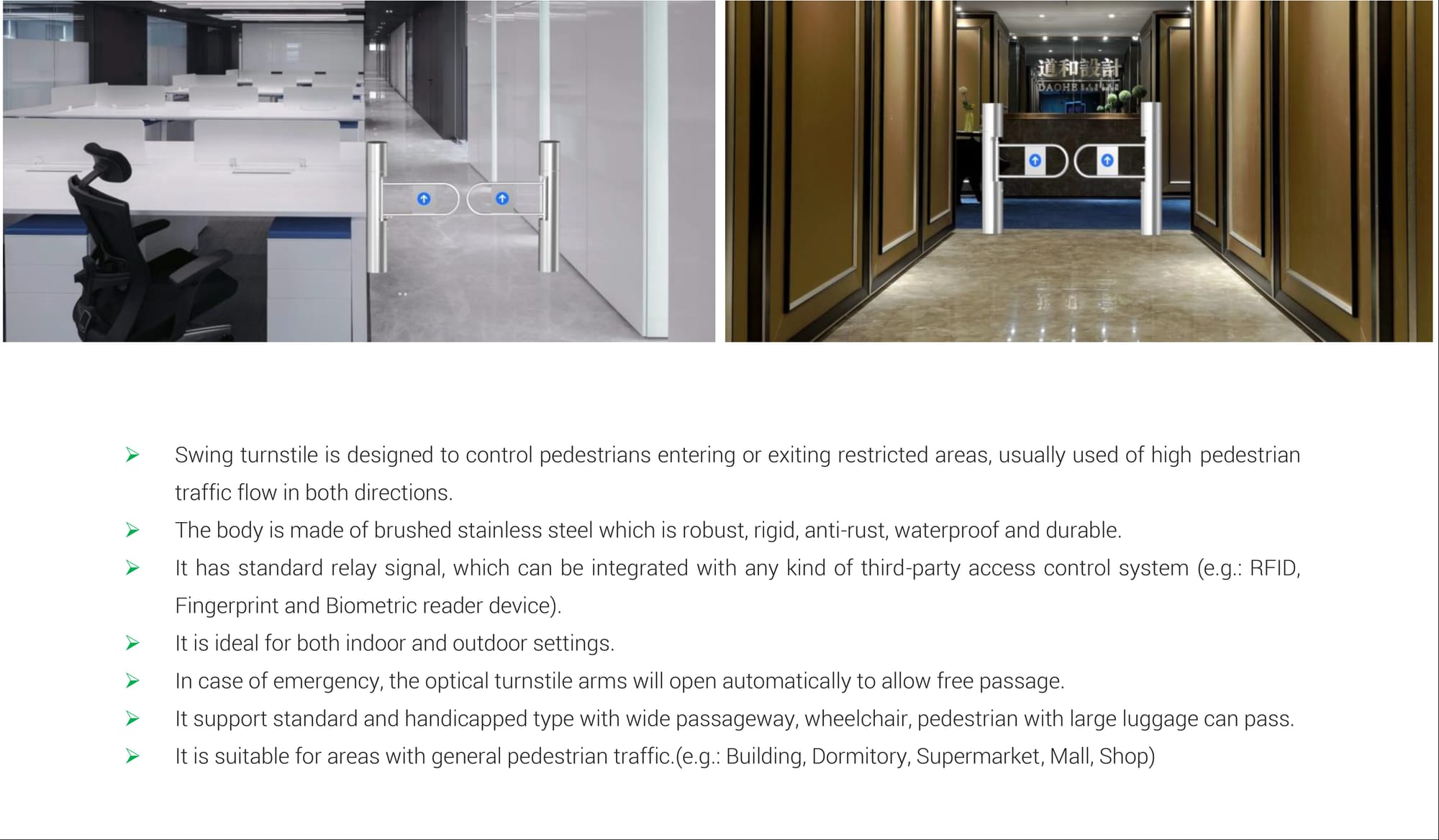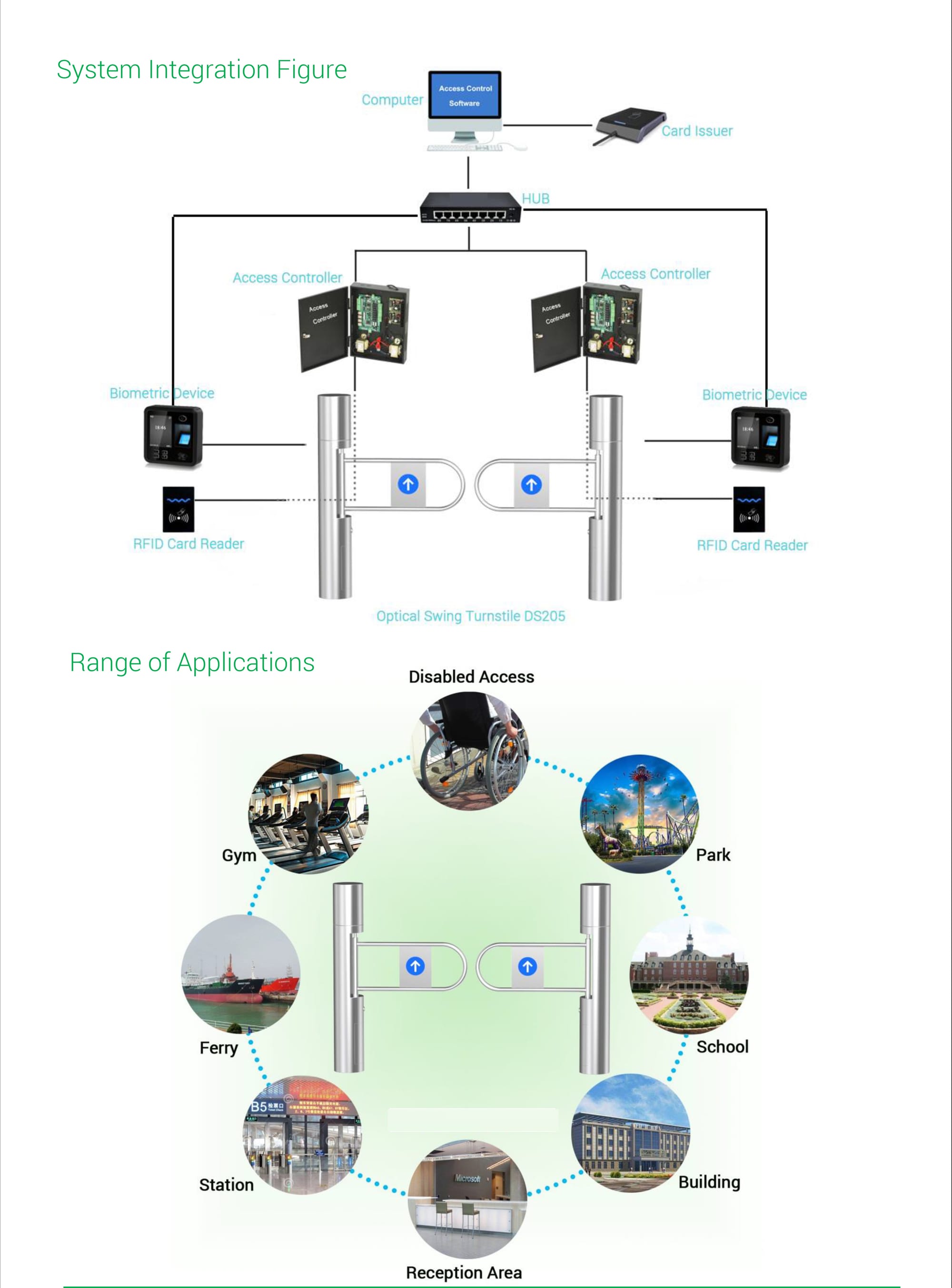 For more information on this product, contact us at sales@mechgen.net or call us at 04-2659501.