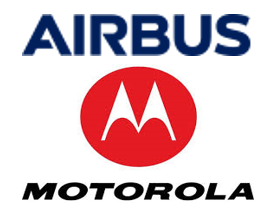 Our Wireless Communication Solutions include 2 way RF Radios, Base Stations, TETRA Radio system signal coverage (indoor/outdoor coverage), GSM signal coverage for small, medium and large sized operators.
TETRA solutions offer secure, reliable and efficient communications customized to meet the needs of different markets. TETRA Radios are also necessary to meet the requirements set by the Security Industry Regulatory Agency's new law.

1) TH9 TETRA Radio by Airbus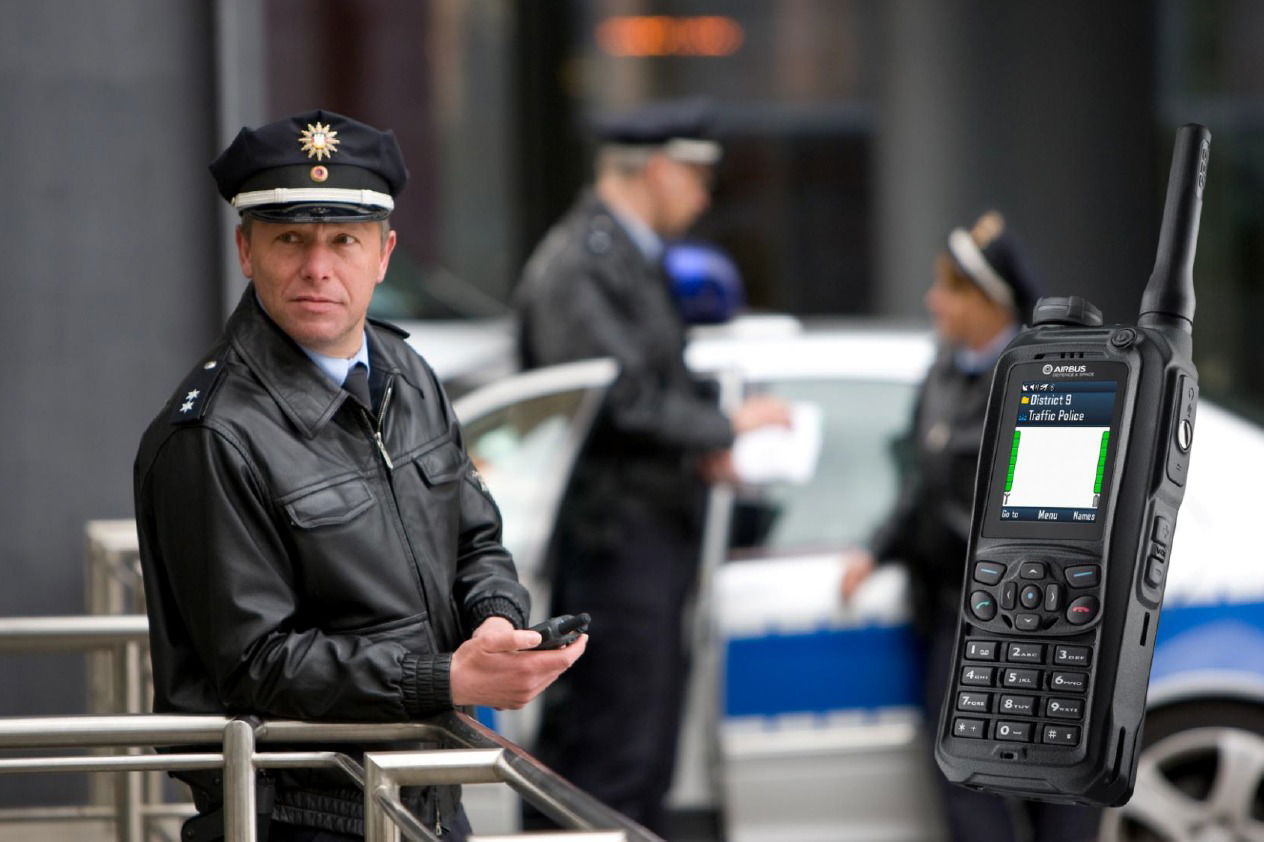 The TH9 TETRA Radio by Airbus is one of two approved brands in Dubai by Nedaa - Professional Communication Corporation, and the possession of TETRA radios is a requirement from the Security Industry Regulatory Agency.
The TH9 is a ruggedized TETRA radio with IP65 protection class. Its high 1.8W output power provides extended coverage. Excellent usability for mission-critical voice and data makes TH9 a powerful communication tool for heavy duty users.
The new audio design of TH9 offers clear sound and excellent audibility for voice calls. A large QVGA display shows all critical information and visual icons clearly and sharply. User-friendly Night vision mode optimises the display for dark conditions.
The easy-to-use and intuitive user interface with the unique voice feedback provides extra user comfort. JavaTM support enables usage of customer specific applications.
Bluetooth® wireless technology integrated in TH9 enables users to free themselves from wires when using accessories.
Additionally TH9 has two robust connectors: side connector for audio and data accessories and bottom connector for charging, data and programming.
The advanced Work alone and Lifeguard solution (man down) are for better user safety. When Lifeguard is activated and the radio stops moving or remains horizontal for too long, it triggers a local alert. If the user does not respond, the radio automatically activates an alarm and sends its coordinates to a predefined destination.
Global Navigation Satellite System (GNSS) positioning chip inside TH9 brings extra benefits for the users. These include faster time-to-fix, more accurate and more reliable location information. This is achieved by increased sensitivity and simultaneous usage of two satellite systems (GPS, Glonass, BeiDou or Galileo).
In critical situations it is important to know if additional resources are nearby. The `Where are you?´ feature shows on the radio display during a call how far your team members are. When you press the PTT, they will also see where you are. During emergency call the radio sends its coordinates.
- Full Product Specifications: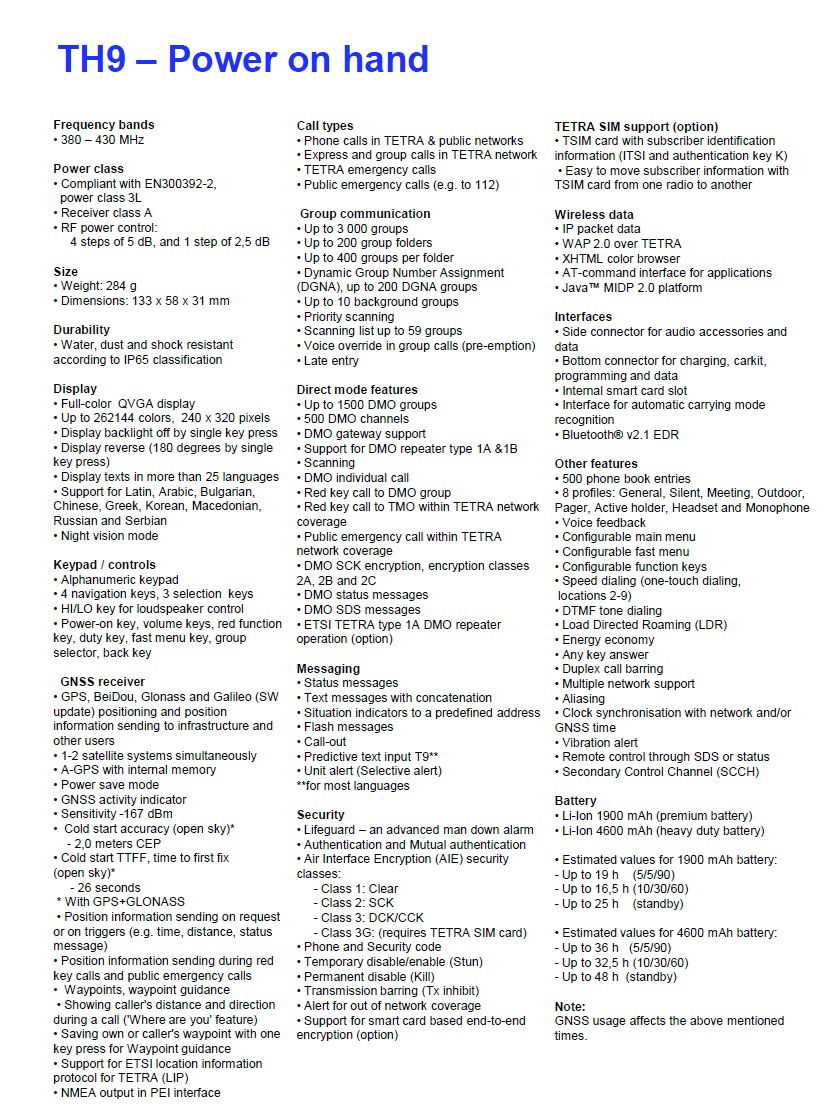 2) Motorola's TETRA Solutions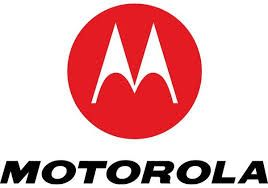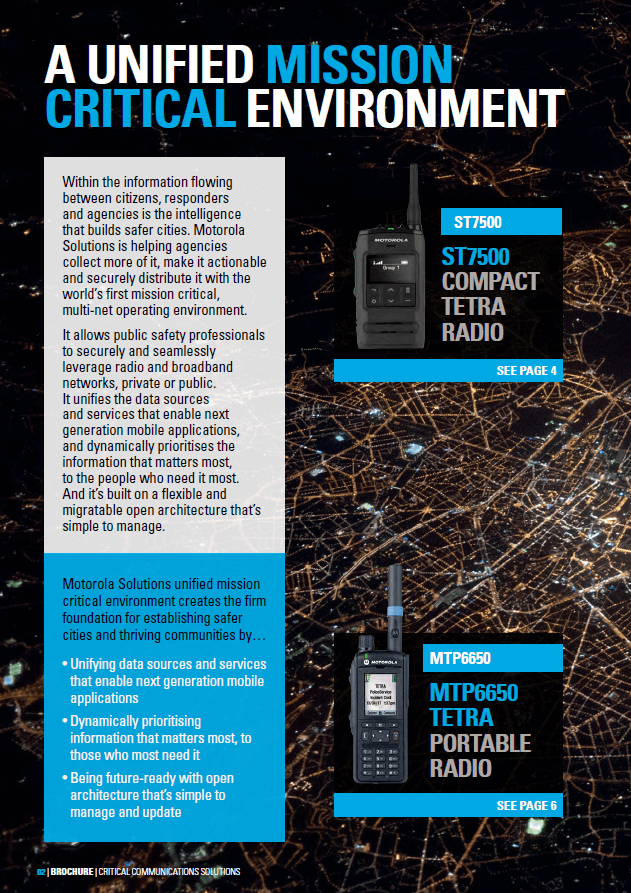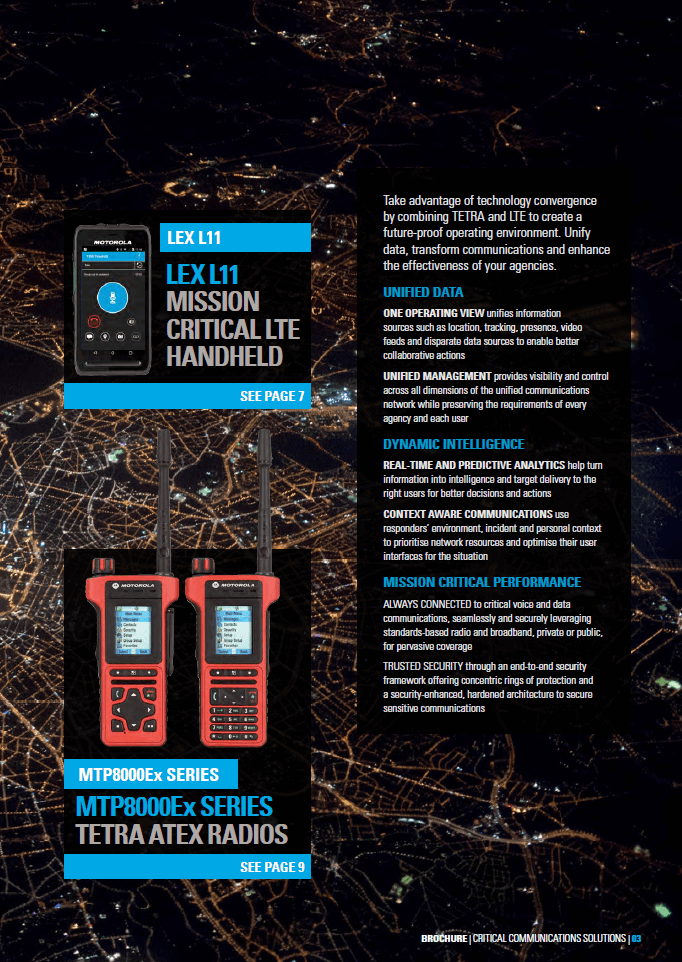 - Download Motorola's TETRA radio solutions' brochure here: Motorola's TETRA Radio Solutions.