MechGen is always looking the most effective and efficient forms of technology in the world of CCTV and security surveillance. In line with this goal, we are distributing RJ45 Splitters/Combiners - which have the ability to support two cameras on a single cable.
This device is extremely useful for reducing the amount of cable that is needed when installing CCTV cameras, thus saving resources and time for the end user.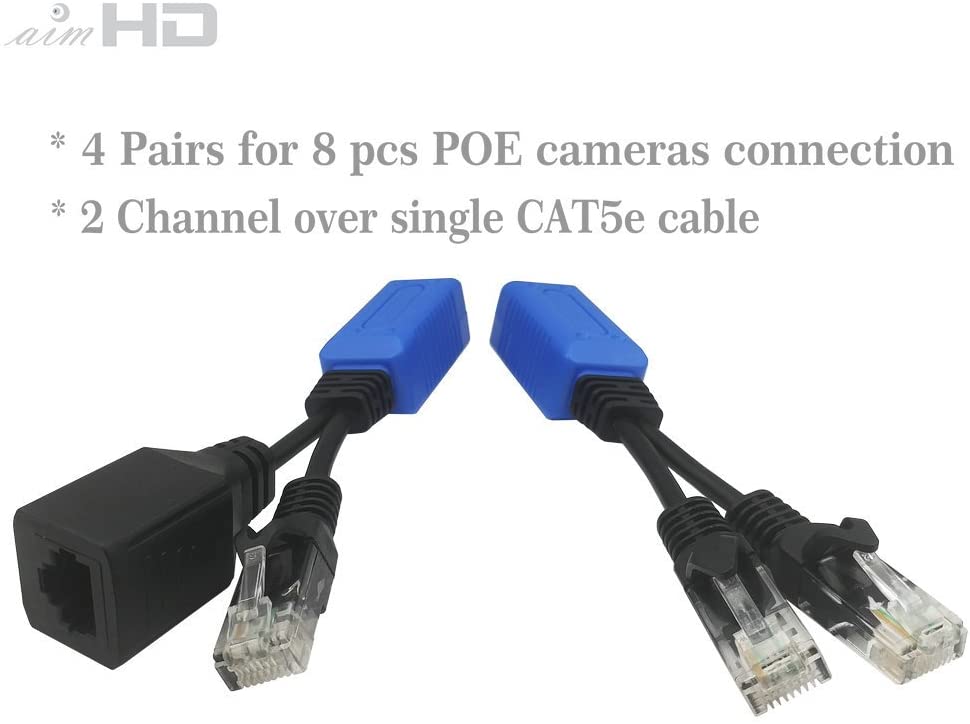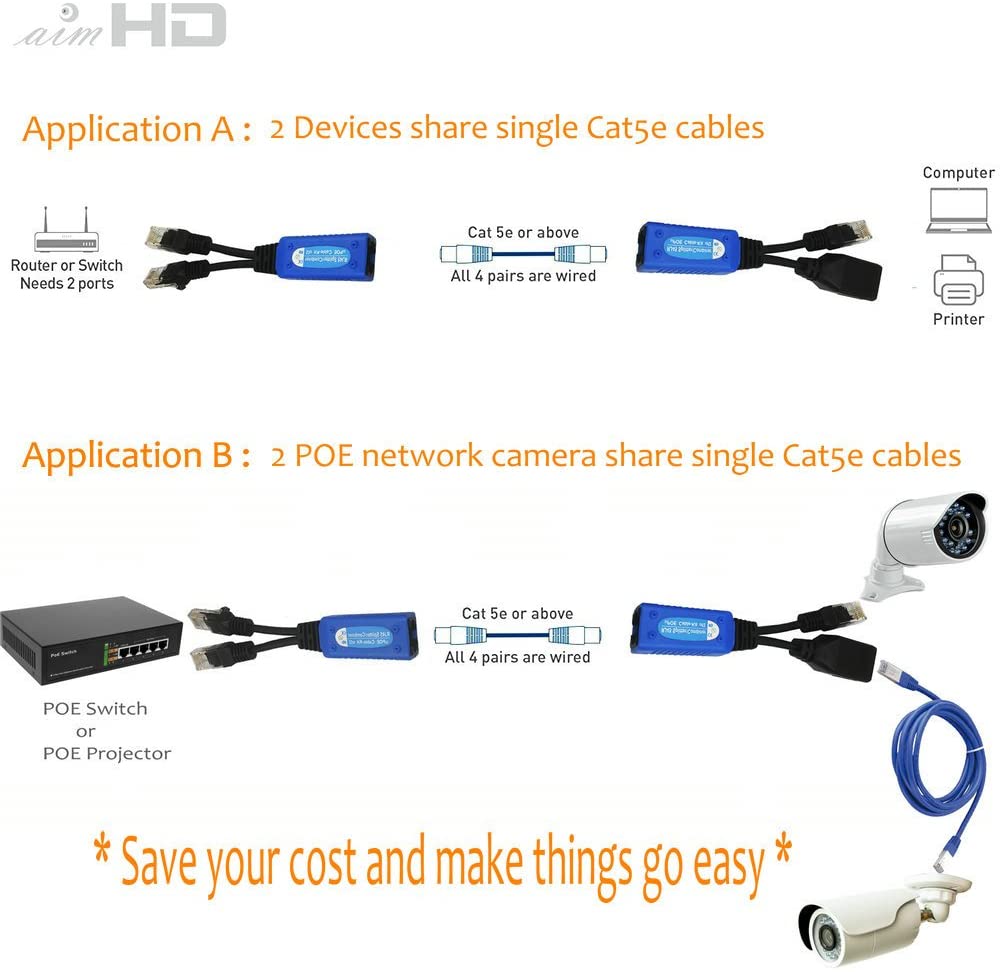 For more information on this item or any other inquiries, contact us at sales@mechgen.net or call 04 2659501 or 050 3426042.