1) Follow us on Linkedin:
- Industry insight, career opportunities, ongoing projects and corporate values.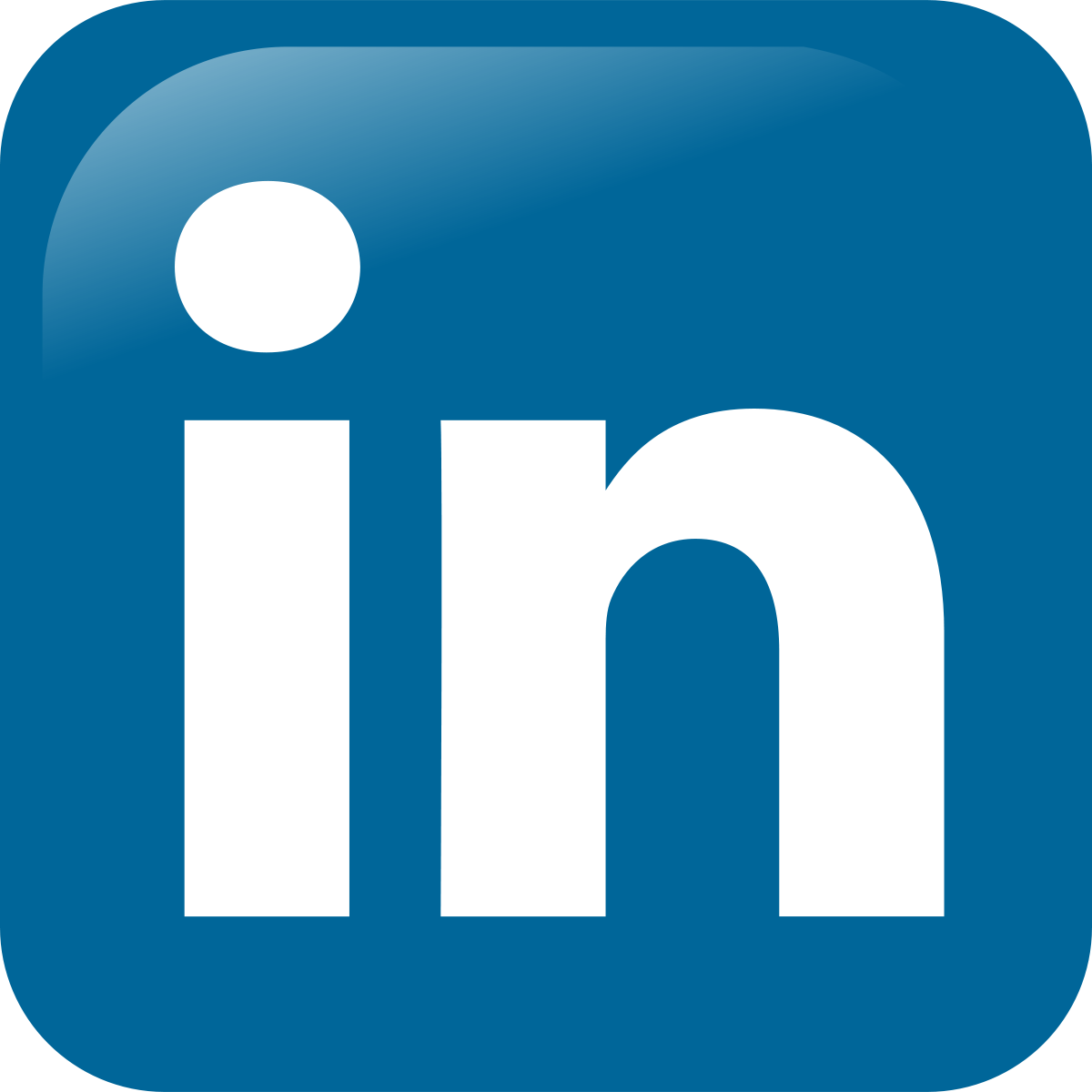 2) Follow us on Instagram:
- Company updates, project progress and work life.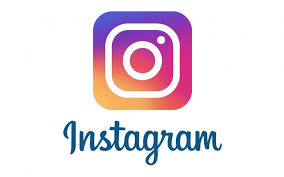 3) Like us on Facebook:
- Customer dialogue, industry updates, job opportunities and community.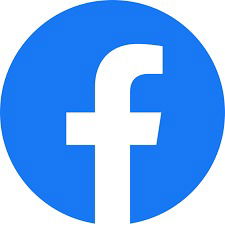 4) Watch us on YouTube:
- Recent projects, product comparisons and project progress.