Originally published in 2018, this law from the Security Industry Regulatory Agency (SIRA) mentioned several changes that have to be made to the existing security systems of commercial buildings in Dubai, such as:

1) All cameras in these buildings cannot have a resolution below full HD 1080p.
2) All CCTV cameras in the property should be at least 2 Megapixels.
3) All buildings must have their video surveillance systems must be SIRA approved and remotely connected via a VideoGuard.
4) All 3, 4 and 5 star hotels, luxury hotel apartments and all shopping malls must have a full IP CCTV System.
5) All monitors must be 24/7 professional monitors with narrow bezels.
6) Implementation of a Network Management System.
7) Implementation of a Smart UPS.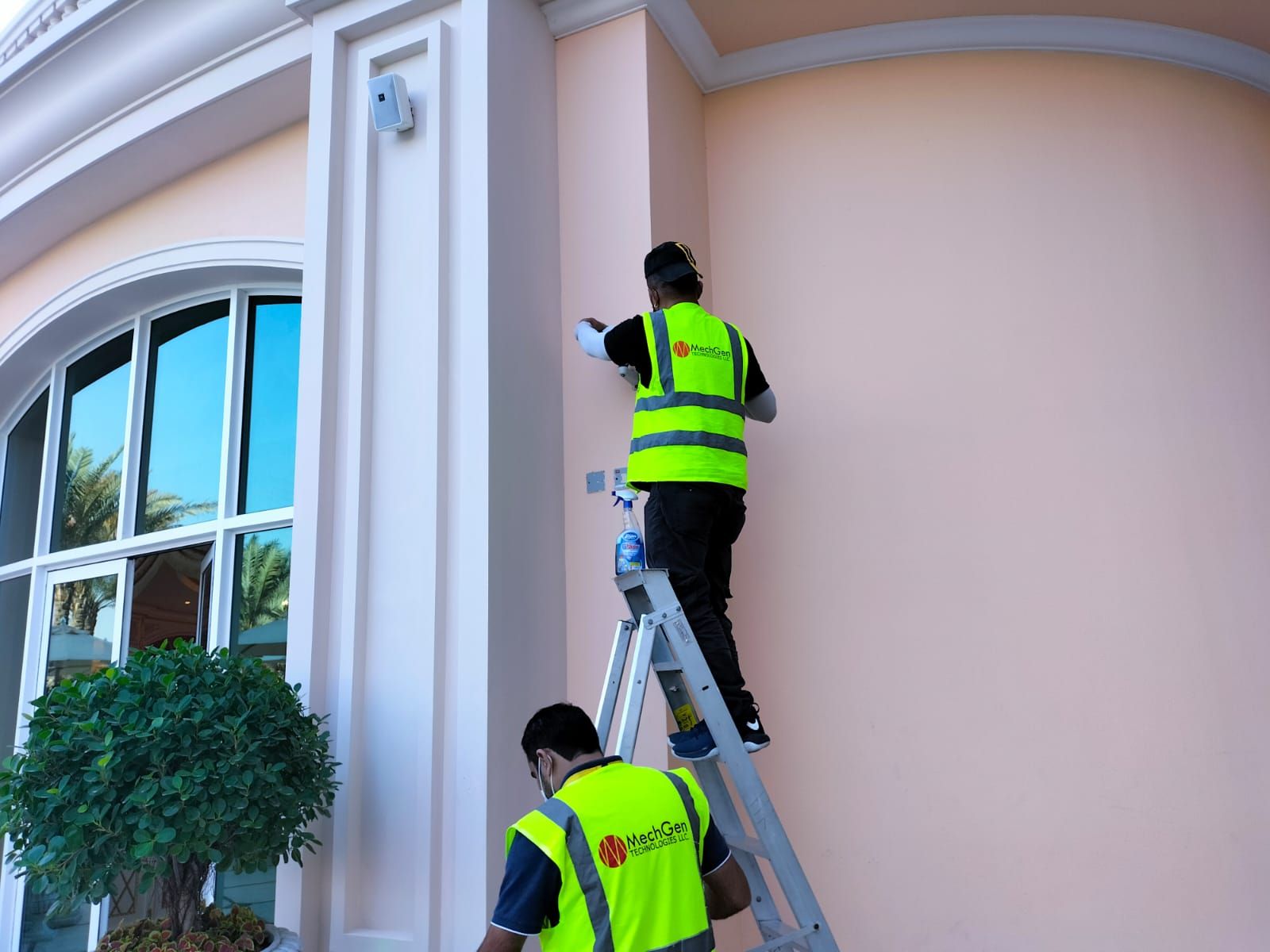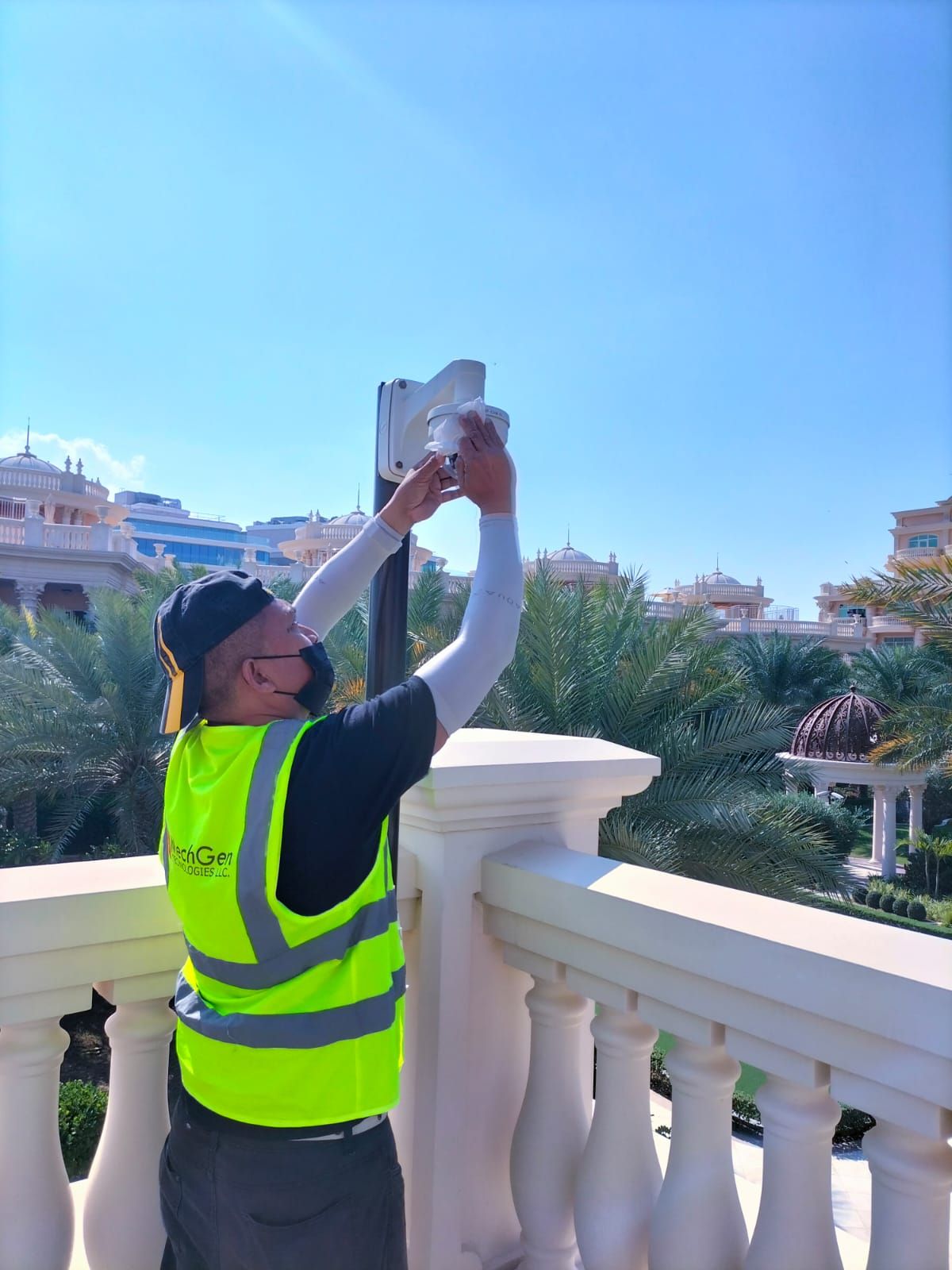 Since the announcement of these laws, MechGen advised all our clients to act swiftly and plan accordingly to fully comply with SIRA law by the start of this year in order to avoid any penalties, and as a result the majority of our clients have either already fulfilled all law requirements or are in the final stages of completing them.

To read more about SIRA's security system laws or to learn how MechGen can assist you in passing your next SIRA inspection, visit our website at www.mechgen.net, or contact us at sales@mechgen.net or call 04 2659501 \ 050 3426042.