Which hotels in Dubai are required to upgrade their existing CCTV system to IP as per SIRA Law?
The Security Industry Regulatory Agency (SIRA) has identified certain types of hotels in Dubai to fully utilise IP CCTV technology by the year 2021. But which types of hotels are these and what steps can they take to fulfil this requirement?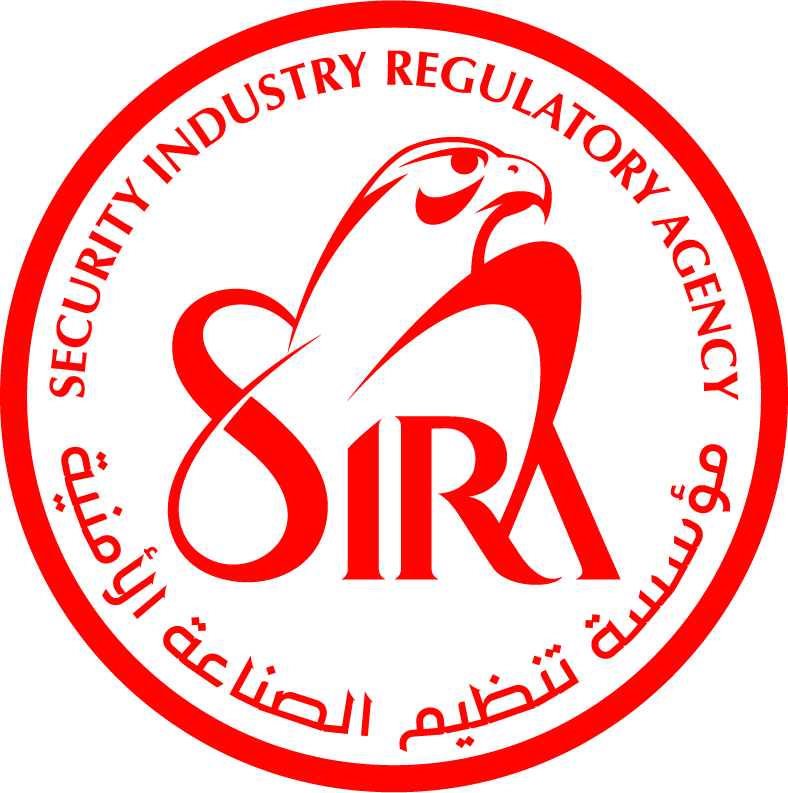 According to SIRA's 2019 Preventative Systems Manual - Chapter 2, Section 1.5a, page 30, "Five, four, three-star hotels and luxury and tourist hotel apartments must use only a digital VSS surveillance system."
Digital VSS system in this context refers specifically to an IP CCTV system, Analog High Definition (AHD) cameras will not be accepted. Currently, hotels that have to comply with this law have till 2021, beyond that time there will no further extensions given from SIRA and fines may be imposed on the property.
In order to have enough time to replace their existing CCTV system with IP, hotels are recommended to set up a meeting with SIRA and submit a project commitment plan with a timeline to receive the appropriate amount of time needed to replace their entire system.
You can get a copy of the full updated as of May 2022 law here: SIRA Law (May 2022).
Which IP CCTV system would be best for hotels to use during this time?
Since 2005, MechGen has been partnered with RGM Digital to be our main supplier for IP CCTV solutions. These cameras are SIRA approved and come with:
1) 6 Years Warranty: Immediate replacement, no delay in client's operations.
2) Extreme durability: The quality of the image does not decrease over time, it stays consistent.
3) Ultra high quality image: The cameras provide a very high quality recording and video playback.
4) Economical cost: The cameras are priced very economically and fulfil every law requirement to allow any client to have their operations and legal requirements fulfilled at the fraction of the cost that would be spent on any competitors with equal functionality.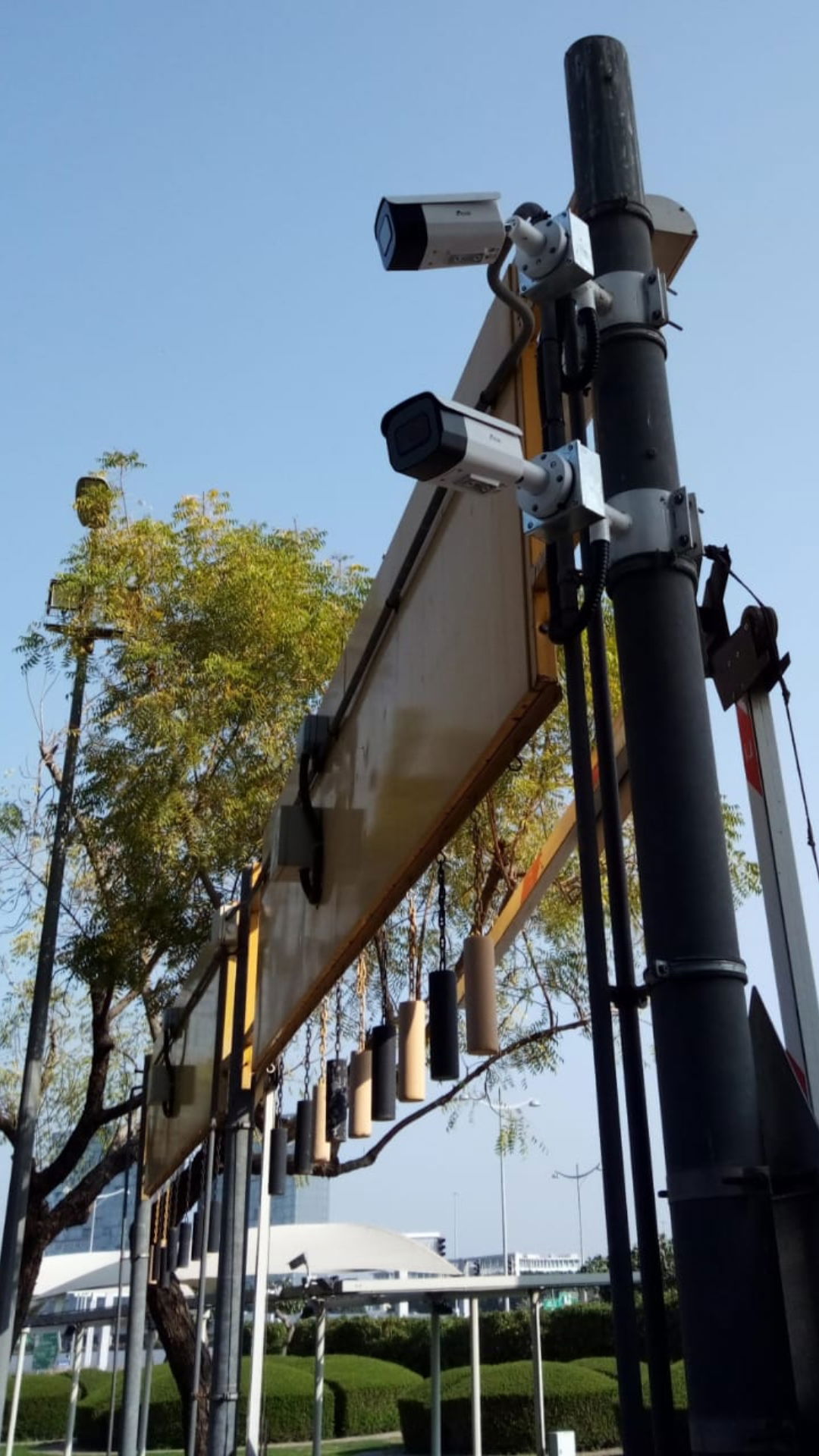 RGM Digital's IP Cameras installed at IKEA, Dubai Festival City
MechGen has installed hundreds of RGM Digital's IP CCTV cameras in several 5 star hotels and malls throughout Dubai, and they are our clients' most preferred solution due to their long warranty, durability, quality and economical price.
To get more information on RGM Digital's IP cameras or request a live demonstration, contact us at sales@mechgen.net or call us at 04 2659501 or 050 3426042. You can also visit RGM Digital's website at www.rgm-digital.com to learn more about their products.